Como Lake Boat offers a Speedboat Trip to discover the Wonders of the Lake. Starting from our pier located in Viale Geno, Como center (750 meters away from Como Nord railway station), you should discover step-by-step the fantastic scenario of the Como Lake with its beautiful villas, amazing hotels.. and the pearl of Bellagio too!!
The best way to discover Como Lake and its amazing scenario. The breathtaking landscapes of the lake will offer you some incredible and unforgettable emotions. A complete tour to appreciate all the historical and famous sites of Como Lake. During our cruise you could enjoy one or more hours under the sun, also experiencing the beautiful feeling of diving in the blue water. Furthermore, we can organize for you a special lunch in one of the amazing restaurants or a visit to Villa Balbianello, Villa Carlotta, or Melzi.
Every Boat Tour is always customizable, based on your desire. We can stop in any other locations upon request or organize a photo shooting tour for a wedding, a honeymoon, or for your special occasion, granting support to your photographer or drone operator.
BOATS
All of our boats are minimum 31 feets, well equipped with frigobar, shower and toilette. Every details on board focuses on safety and comfort to grant you an unforgettable day on Como Lake.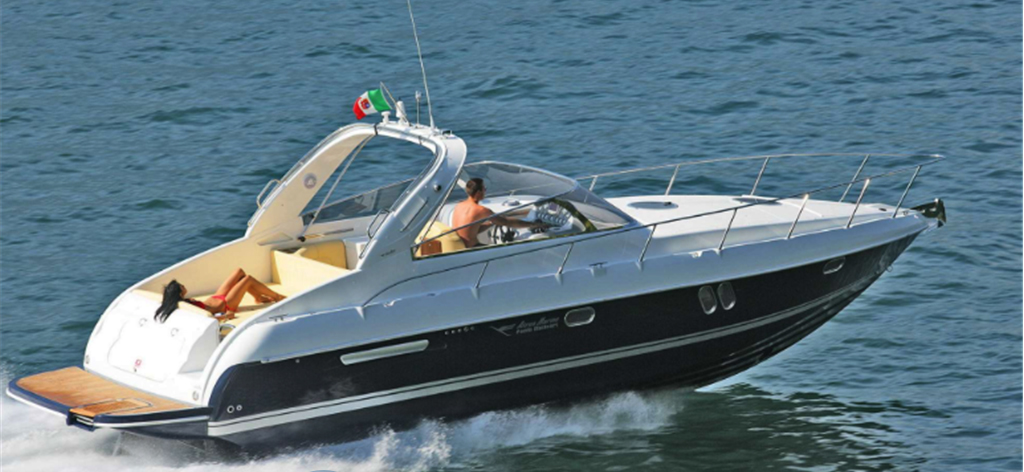 We sail on an Aironmarine 345, a fully-equipped classic boat, projected and built-in Como lake. The best way to relax…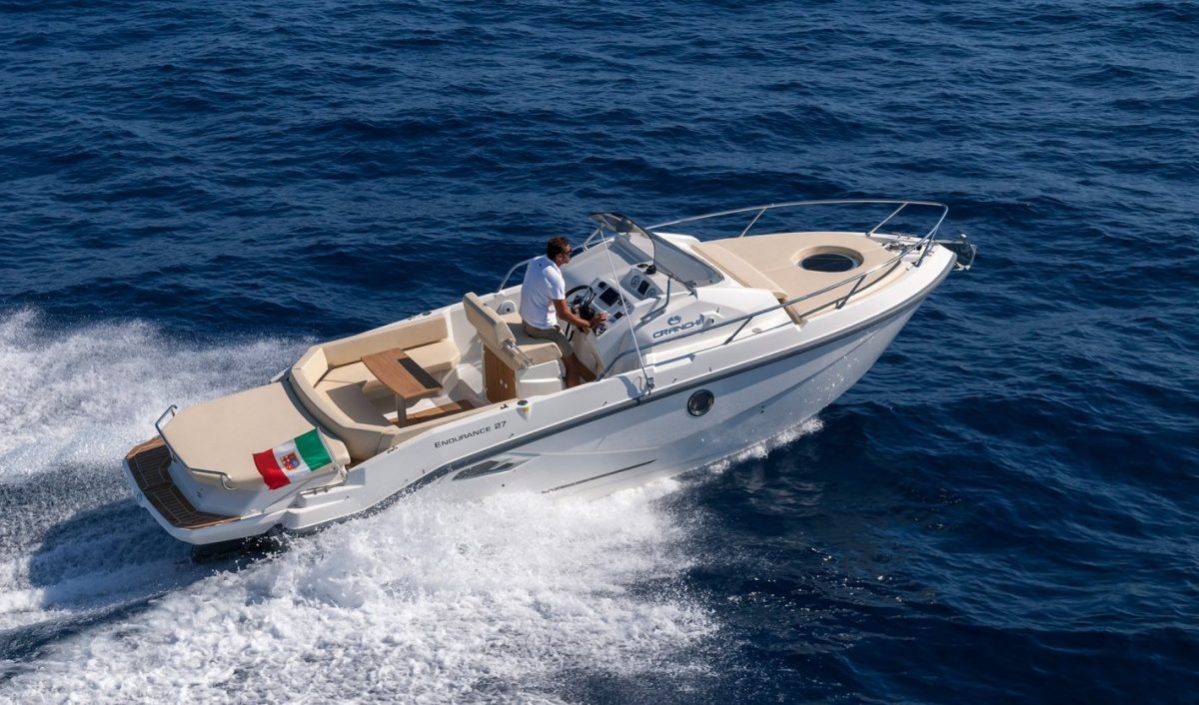 Cranchi Endurance 31 feet, a day cruiser produced in Como Lake: a sporty 10 meters of safety and relaxation, enhanced…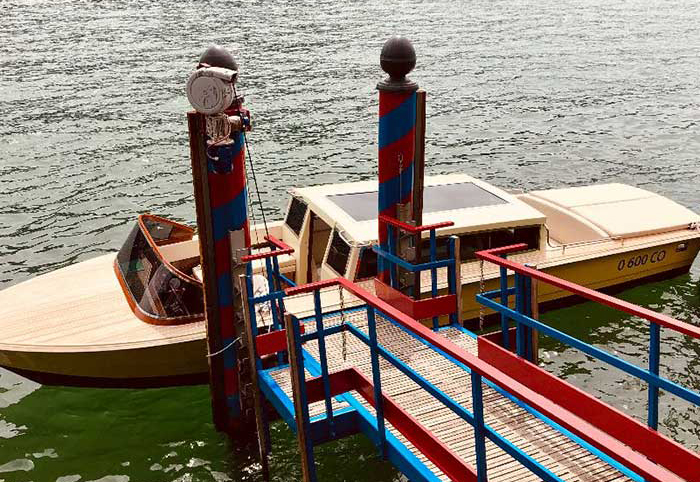 Exclusive Venetian Limousine service with driver to offer an absolutely charming and picturesque experience. Accompanied by a captain with extensive…
Como Lake Boat as called in Italian law, is an occasional rental activity, obviously with captain/skipper duly authorized.
BOOK NOW
It's fast and easy to appreciate your best Como Lake boat tour: choose one of the following boats, select the Boat and the Date, fill in the form with your data and click on send. You will receive instructions to reserve a splendid tour aboard a motorboat on Como Lake.
We ask you to pay a deposit of 100 euro by credit card through the Paypal circuit to confirm your reservation.
Experiences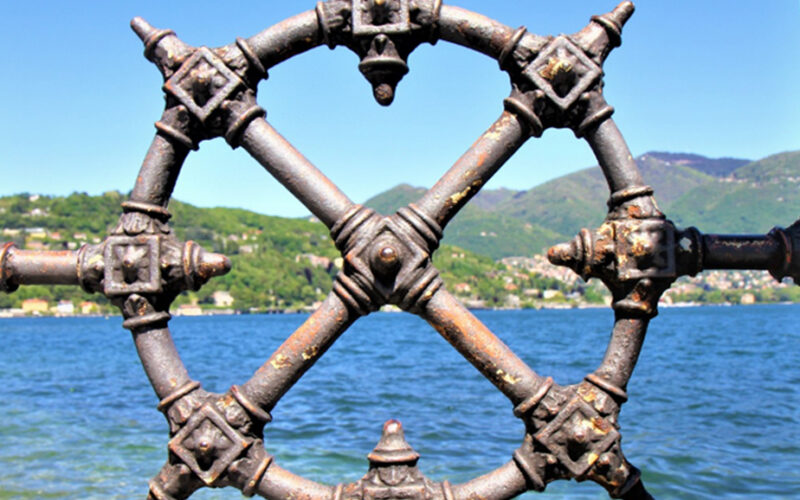 What is the best time of year to visit Lake Como Italy? Our favorite seasons are spring and summer, even if the best time to visit Lake Como is between…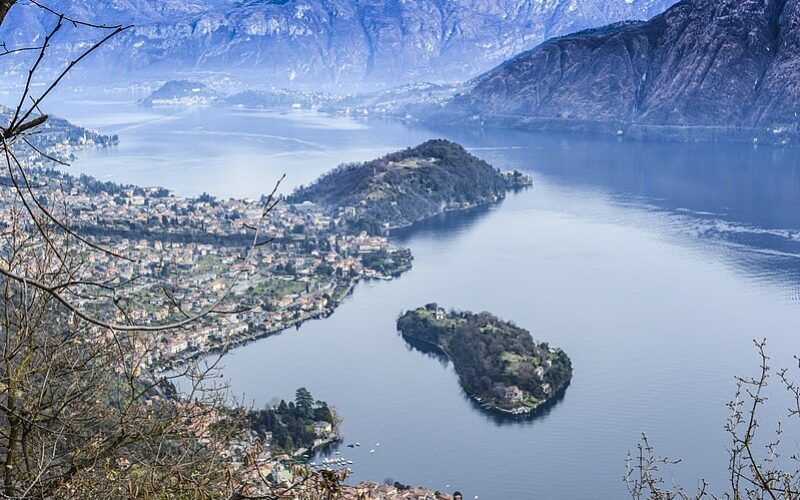 Comacina Island is the only island on Lake Como Italy, once the site of a Roman fort and a medieval settlement. The island is located in the waters off Tremezzina…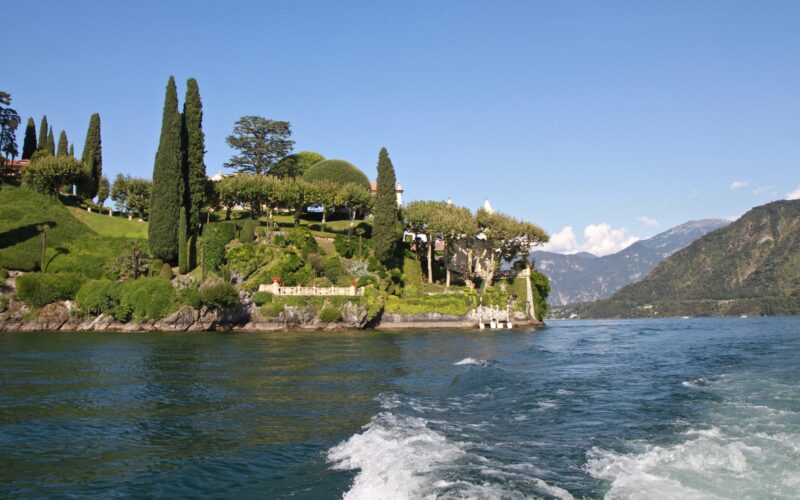 Villa del Balbianello is located on a wooded promontory on Lake Como Italy. The grounds were famously featured in James Bond Casino Royale and Star Wars: Episode II Attack of…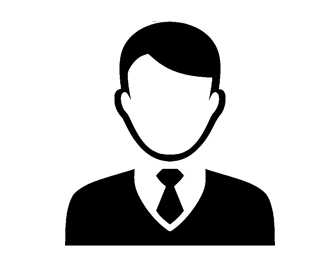 We're a group of friends sharing the same passions: boat, Italian food and Como Lake!! With us, you can organize private and exclusive boat trips around the Como Lake, enjoying…